Core Purpose and Values
Since 1938, Texas Methodist Foundation has supported the Methodist church with financial and leadership services, emboldening it to achieve its God-appointed mission and find bold solutions for bringing about the loving world God imagines through cultures of purpose, generosity, and courage.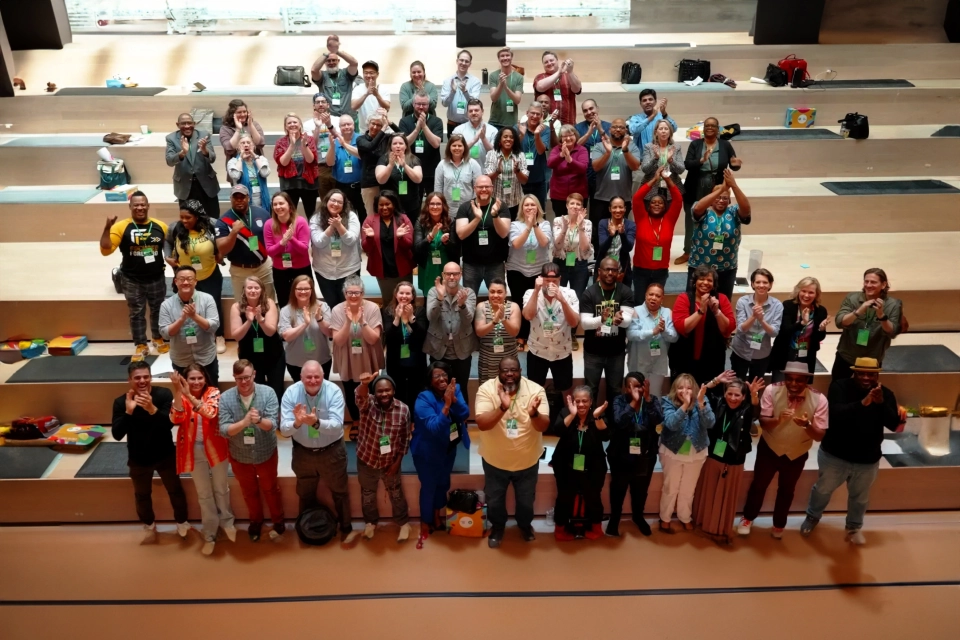 Investments, Loans, Grants, and Learning and Innovation Growing the Church
Texas Methodist Foundation helps churches and nonprofit ministries across Texas and New Mexico grow through investments, loans, grants, learning and innovation, gift planning, and endowment services.

Investments in TMF's Impact Notes fund, gift plans, and endowments placed with us all support congregations, build philanthropic legacies and embolden the church and its leaders. 100% of the funds we administer are invested back into the church through loans, learning and innovation programs, charitable services, and grants, strengthening the Wesleyan witness across the spiritual landscape.
In this season of new beginnings and exciting possibilities, TMF is committed to standing with the church, helping to strengthen its witness so that more people can know the love of God today and long into the future.
Our Core Values
| | Servanthood | Integrity | Competence |
| --- | --- | --- | --- |
| | Focused on building relationships that meet the needs of the churches, pastors, and laity leaders we serve. | Dedicated to doing the right thing with openness and honesty. | Committed to excellence in all that we do. |