Congregational Engagement
We work with pastors, congregations, leaders, and nonprofits to help them create cultures of purpose, generosity, and courage.

Your Partner
Congregational Engagement Team
The Congregational Engagement team is your partner, working with pastors and leaders to support congregations and organizations to achieve their God-appointed mission. We provide a bridge to the resources you need to fulfill your vision.
Engaging in discerning and strategic conversations, we support you in cultivating a culture of purpose, generosity, and courage, providing a solid foundation to stay resilient and adaptive in a changing spiritual landscape.
The Congregational Engagement team walks alongside church and nonprofit leaders, providing experience, resources, and encouragement to ensure your congregation and team thrive.
Impact Story
Focusing on What God is Calling Us To
First Methodist Church Seguin has a long history of serving its community and wanted to ensure that its ministry and resources were completely aligned to follow God's purpose for the church. Senior Area Representative, Tom Stanton, recognizing how deeply the church loves its community, led the church through a series of Purpose Conversations to discern their exact purpose in more detail and determine which ministries to focus on to achieve what God was calling them to.
Following these conversations, First Methodist Church Seguin invested their funds with TMF, freeing up time and energy to focus on growing the ministries they felt would do the most good for their community.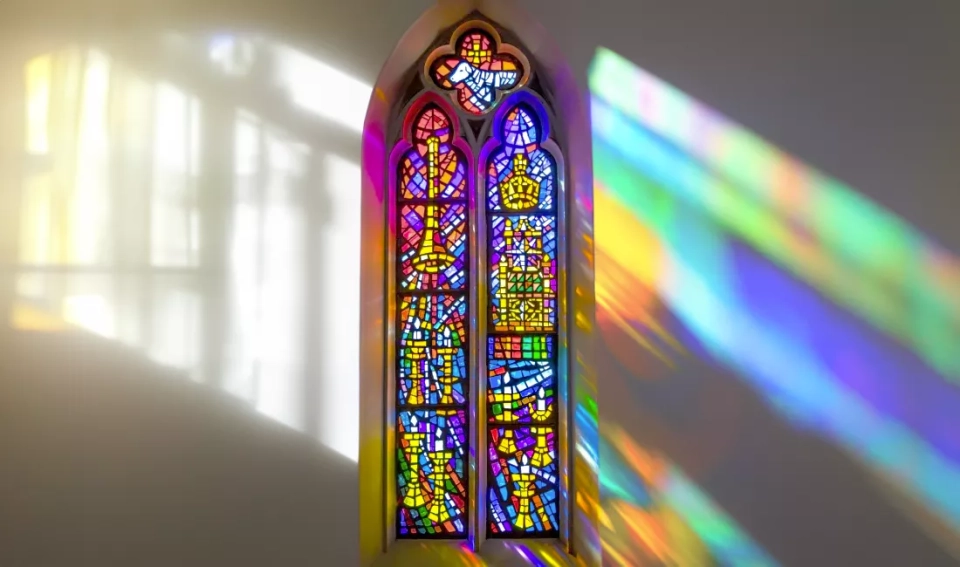 MEET THE CONGREGATIONAL ENGAGEMENT TEAM
Contact an Engagement Representative