Courage & Purpose Conversations
The congregational engagement team creates an encouraging and trustworthy environment, allowing courageous conversations that engage church leaders in an honest and truthful assessment of what it takes to turn a hope or dream into a life-changing, disciple-making ministry.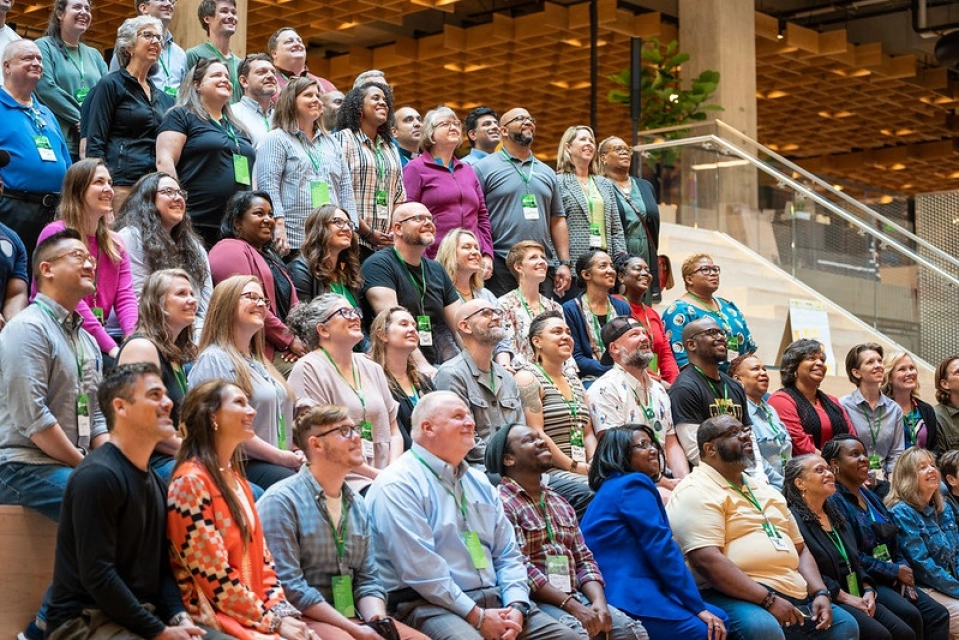 What is the difference God is calling this congregation to make?
Purpose conversations allow the congregational engagement team to ask church leaders, "What is the difference God is calling this congregation to make in the lives of its members, the community, and the world?" Through these conversations, we can connect congregations and pastors with the resources they need to achieve their God-appointed mission.
Holy Excavation
Discerning Your Hopes for God's World
Holy Excavation is a one-day workshop for unearthing your hopes and dreams for God's world in your church and community. This workshop may be valuable for your church as you:
Broaden your focus from activities to outcomes and the difference you are making.
Move beyond solving specific problems and keeping people happy, to responding to the continuing call of God.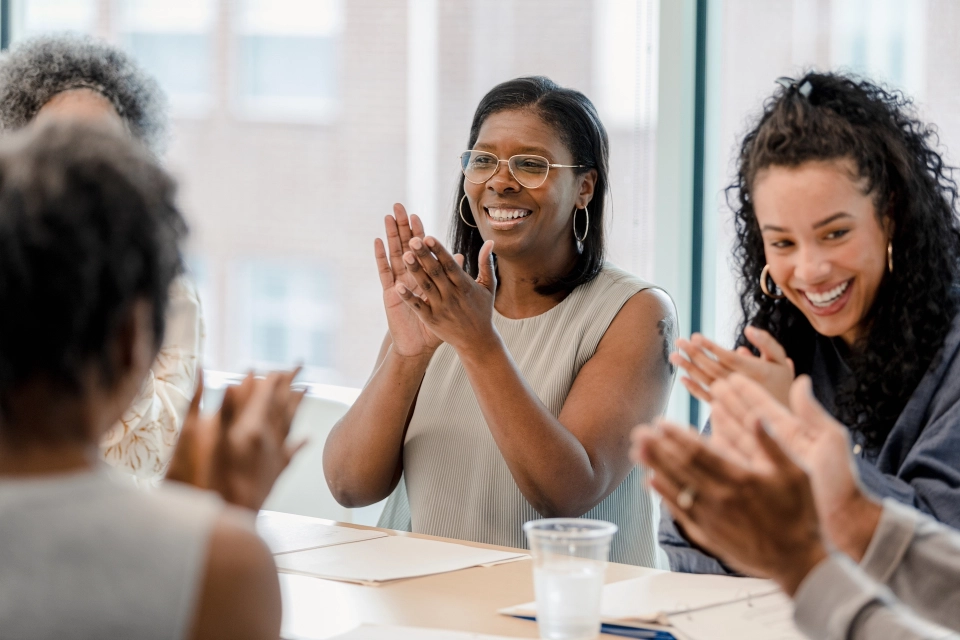 Holy Conversations
Achieving What God is Calling Your Congregation To
Through Holy Conversations, we seek to answer the question, "What is the difference God is calling us to make in the coming season of the church's life?" and to create a plan for achieving this calling. This process may be valuable if your church is asking these types of questions:
Does our congregation's ministry lack focus?
What difference is our congregation making?
Why are we building this? (In the event you're embarking on a construction project)
What are our next long-range planning goals?