Generosity Conversations
Generosity conversations are a dynamic step forward. The Congregational Engagement team invites church leaders to determine their current financial reality and stewardship practices. As trusted partners, the Congregational Engagement team supports leaders to chart a bold but achievable course toward their preferred future.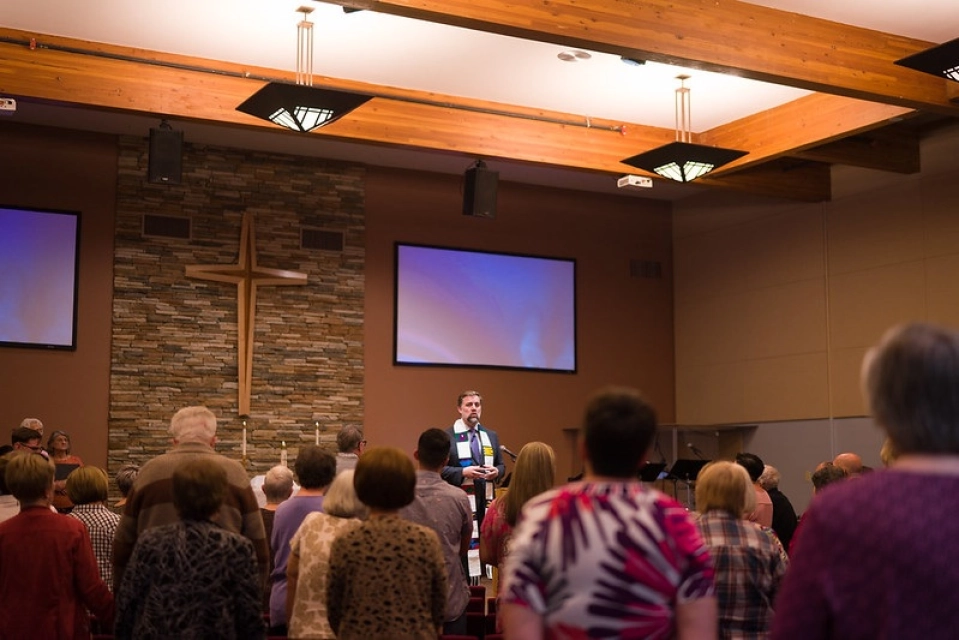 Creating a Culture of Generosity
By asking focused questions, the Congregational Engagement team is equipped to help churches dive to a deeper level of generosity.
Creating a culture of generosity requires careful analysis of your current financial position and good questions help us identify that reality. We'll ask the right questions and provide important resources to help guide you in your generosity journey.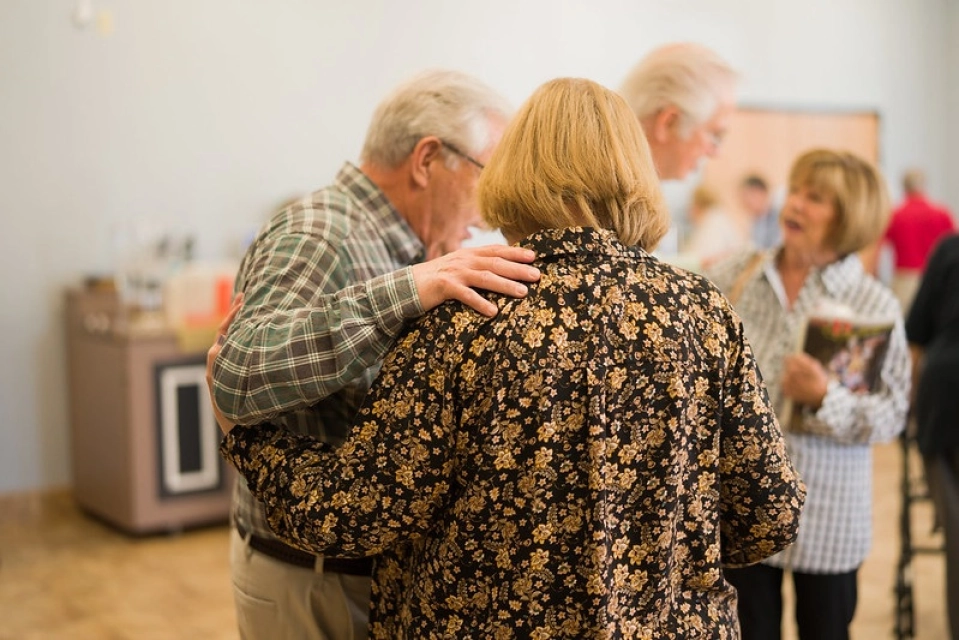 Church Endowment Services
Another resource TMF offers is helping churches design, launch, and promote gift-planning programs and church endowment funds to secure a strong future for their unique mission.
An enormous transfer of wealth between generations will occur within the next 10 to 15 years. Our Congregational Engagement team can be your partner in motivating donors to give to your mission. We can help you establish an endowment fund and position your church to receive a portion of those assets. Utilizing these services may be the most crucial step in securing your church's financial future.
The Possibilities of an Endowment Creating a Permanent Endowment Fund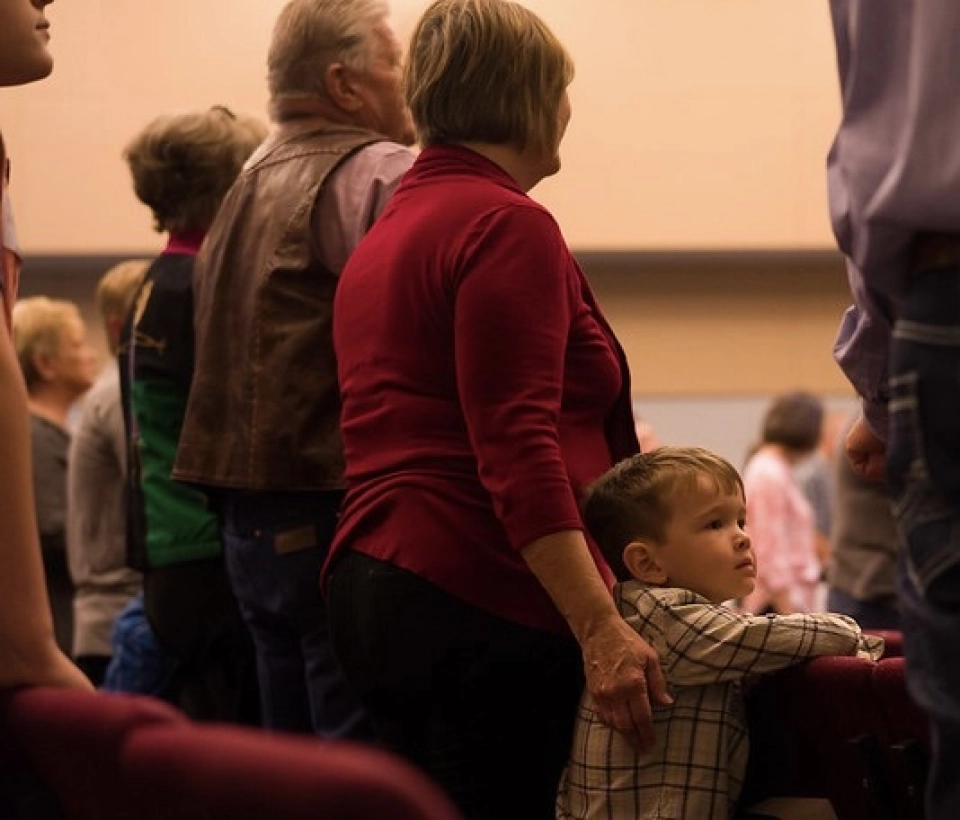 Putting Your House in Order
Putting Your House in Order is a popular two-hour workshop that guides participants through some of life's most challenging planning tasks. Topics covered include:
How to have life-altering family conversations about passing on values.
How to allow your generosity and gratitude to God to continue after your death.
The workshop includes a comprehensive booklet containing invaluable resources for chronicling personal information for the purposes of probate.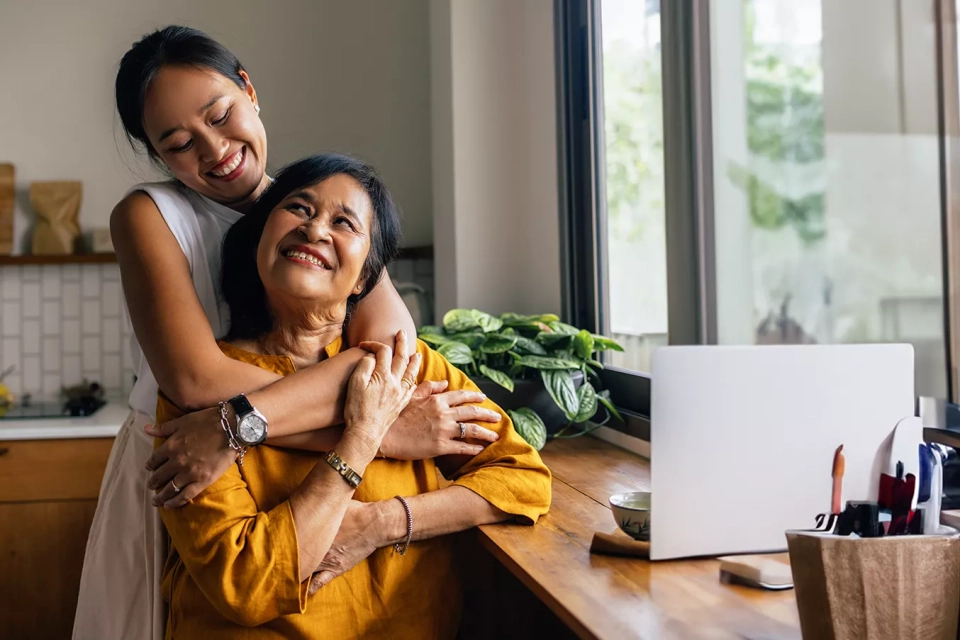 Year-Round Stewardship
The relationships we build with you and your congregation are intended as a long-term partnership. Year-round nurturing is essential for cultures of generosity and purpose to flourish. Our team is committed to providing up-to-date information, education, and relevant workshops to support you and your congregation. You can expect:
A trusted adviser.
A truthful review of your church's history, asking focused questions to help chart your future.
Effective approaches to initiating change.
Access to relevant resources to help your church and congregation thrive.
A welcoming bridge between you and your congregation so you may fulfill your unique spiritual journey.
Year-round stewardship education is often developed in conjunction with the annual generosity campaign.
Please get in touch with Carol Montgomery, vice president, congregational engagement to learn more.