Investments
Invest in the mission of the church while earning financial returns¹.

Investing
Investors with TMF know that their investments are securely managed and grow churches, build ministries, and ignite the imagination of the next generation of church leadership across Texas and New Mexico.
TMF offers churches and nonprofit organizations two types of investments: TMF Impact Notes and Equity & Bond Investments. Clergy and individuals are eligible to invest in TMF Impact Notes.
Impact Notes
TMF Impact Notes are flexible and fixed-rate notes with 1-to-5-year terms.
Rates for Churches*
| | 1 yr. | 2 yr. | 3 yr. | 4 yr. | 5 yr. |
| --- | --- | --- | --- | --- | --- |
| Rates | 4.60% | 4.40% | 4.20% | 4.00% | 4.00% |
| Annual Percentage Yield (APY) | 4.70% | 4.49% | 4.28% | 4.07% | 4.07% |
Rate available to TMF Variable Rate Note investors for the month of November: 1.50%
This rate is annualized and is subject to change on the first day of each month.
*Fixed rates are set on a weekly basis.
Equity & Bond Investments
Equity and bond investments through the TMF Balanced Portfolio Fund and Wespath Funds provide churches and nonprofits the opportunity for market appreciation over time.
Wespath Funds* Performance as of 11/30/2023
*Earnings are reported monthly and reflect the fund's total valuation, net of fees. Returns are based on the actual market performance of the investments within the fund.

The performance figures link historical return streams of two separate and distinct series of funds within the Wespath Funds Trust. For the period prior to January 1, 2019, it is comprised of the return stream of the sole series of Wespath fund shares that existed during that time. The period beginning January 1, 2019, is comprised exclusively of the returns of a second newly-created fund series, the I Series, into which all TMF client accounts with balances in the Wespath Funds were transferred.
Impact Story
Investing in Children Builds Families and Grows Communities
Inspired by the simple truth that you only get one chance at childhood, the Children's Coalition of Aransas County, Texas, opened its Child Development Center (CDC) in October 2022.
CDC's high-quality early education for Aransas County's children benefits the entire community. Year-round day-long childcare frees moms and dads to work, improving the quality of life of their families, while CDC's parenting programs help them grow as parents.
TMF's impact investors enabled us to partner with CDC and provide seed funding to offer this community-changing program. The CDC embodies purpose and courage and the power of a faithful "yes" supported by mission-driven investors.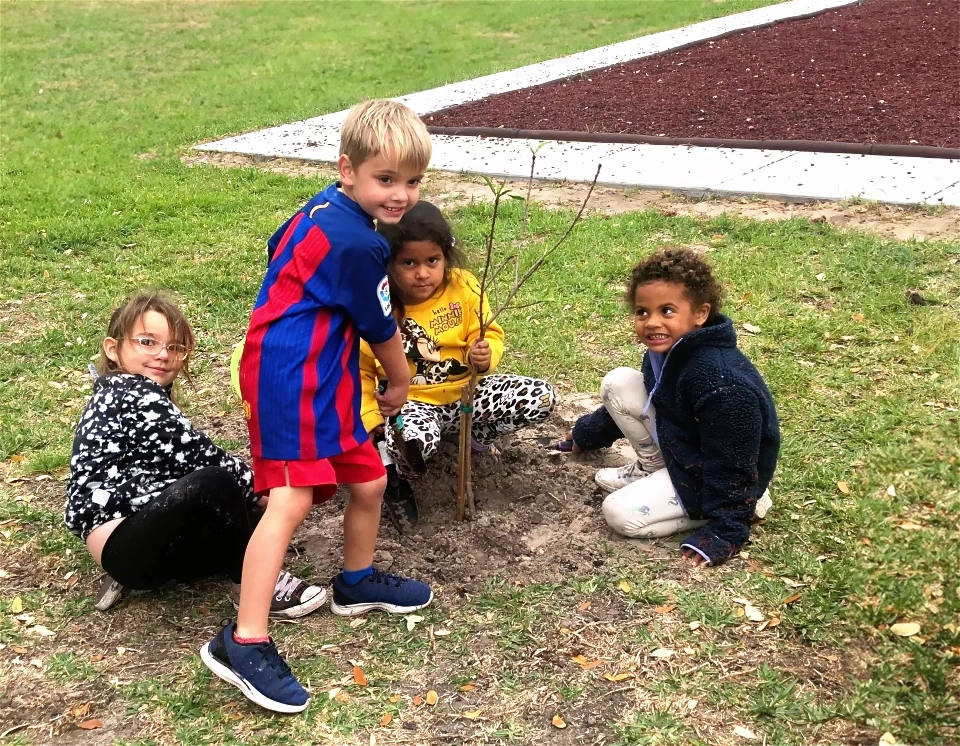 Get Started
Open an Account
Impact Note accounts are available for individuals, churches, and clergy. Accounts may be opened with an initial investment as low as $1,000. Impact Note accounts and Equity and Bond Investment accounts are available for churches and nonprofits.

Meet The Investment Team
Contact an Investment Specialist