Equity and Bond Investments
Texas Methodist Foundation provides flexibility and growth potential for churches and nonprofits to steward their financial resources so they can fully realize their mission and achieve their purpose.
Through the TMF Balanced Portfolio and the Wespath Funds, churches and nonprofits can receive competitive returns, effectively stewarding their financial resources to provide a strong base to sustain their mission and ministries.
CONTACT THE INVESTMENT TEAM Download the Information Statement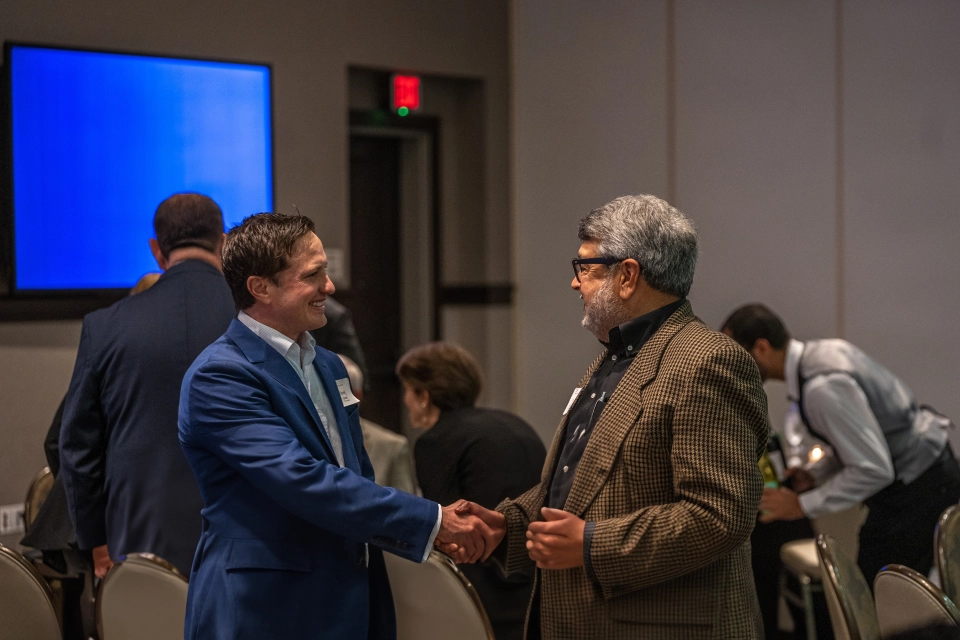 TMF Balanced Portfolio and Wespath Funds provide churches and nonprofits potential market appreciation over time.
TMF Balanced Portfolio
The TMF Balanced Portfolio is a globally diversified commingled fund for institutional investors.
The TMF Balanced Portfolio maintains strategic target allocations of 35% to the Wespath U.S. Equity Fund-I Series, 30% to the Wespath International Equity Fund-I Series, 15% to the Wespath Fixed Income Fund-I Series, 5% to the Wespath Inflation Protection Fund-I Series, and 15% to TMF Impact Notes.
View a recent report.
TMF Balanced Portfolio Performance as of 08/31/2023
| | YTD 08/31/23 | 1 yr. | 3 yr. | 5 yr. | 10 yr. |
| --- | --- | --- | --- | --- | --- |
| TMF Balanced Portfolio | 8.91% | 8.17% | 3.14% | 4.82% | 5.97% |
Wespath Funds
TMF offers investors Wespath Funds, which are advised by Wespath Institutional Investments, a nonprofit investment management subsidiary of Wespath Benefits and Investments, founded in 1908.
Wespath Benefits and Investments oversees nearly $25 billion in assets for over 100,000 retirement plan participants and over 150 Methodist-affiliated institutions.
TMF offers five Wespath Funds, providing investors with options for differing portfolio allocations and international exposure.
Wespath Funds* Performance as of 9/31/2023
*Earnings are reported monthly and reflect the fund's total valuation, net of fees. Returns are based on the actual market performance of the investments within the fund.

GET STARTED
Open An Account
Impact Note accounts are available for individuals, churches, and clergy. Accounts may be opened with an initial investment as low as $1,000. Equity and Bond Investment accounts are available for churches and nonprofits.