Learning and Innovation
Connecting leaders in brave conversations that create enduring relationships of courage, learning, and innovation to empower the church to stand to its full height and witness.
Blending Tradition and Innovation to Inspire and Equip Leaders
Resilient change starts with leaders in conversation and community with one another, sharing ideas and innovating together to adapt and grow the church and their ministries.
Learning and Innovation blends design and innovation processes with deep faith traditions to inspire and equip leaders for a changing spiritual and religious landscape. We bring leaders from diverse traditions and perspectives together to support congregations in building the resources and capabilities they need for thriving.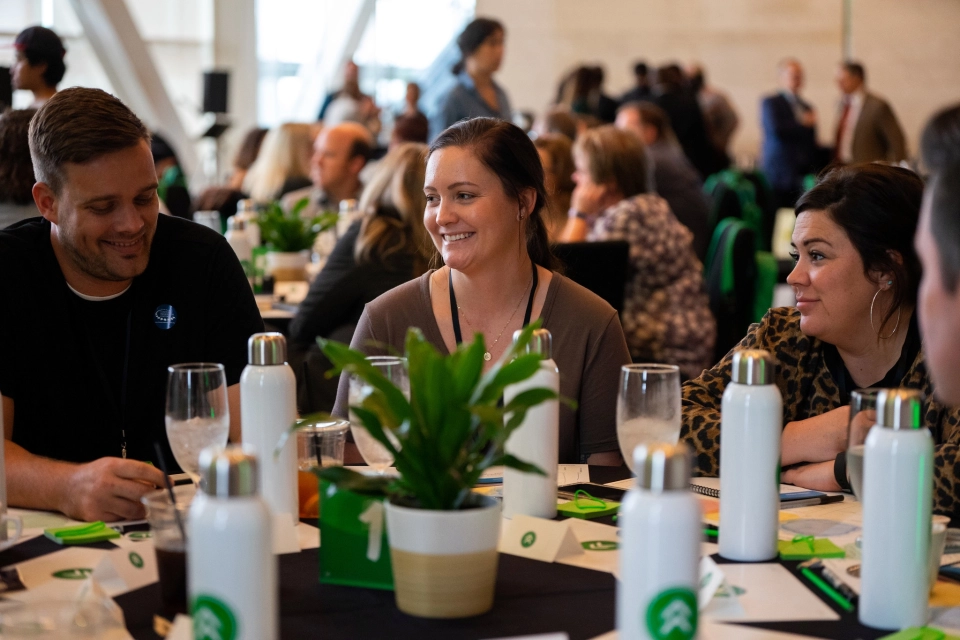 Impact Story
Launching Spiritual Innovators Across the Country
Launch 3.0 was an energetic and inspired three-day event. Spiritual entrepreneurs and church leaders from around the country came together to catch their breath, flow through an intensive design process, and generate innovative, actionable ideas to better serve their congregations and their communities.
Throughout the three days, attendees were coached and inspired by Locke Innovative Leaders discussing new ways to spread God's love across a rapidly changing spiritual landscape. Launch 3.0 culminated in a pitch event providing seed funding for several innovations.
Overall, Launch 3.0 is a vibrant example of how we're continuing to help grow the church during times of change, blending investments with learning and innovation to create the loving world that God imagines.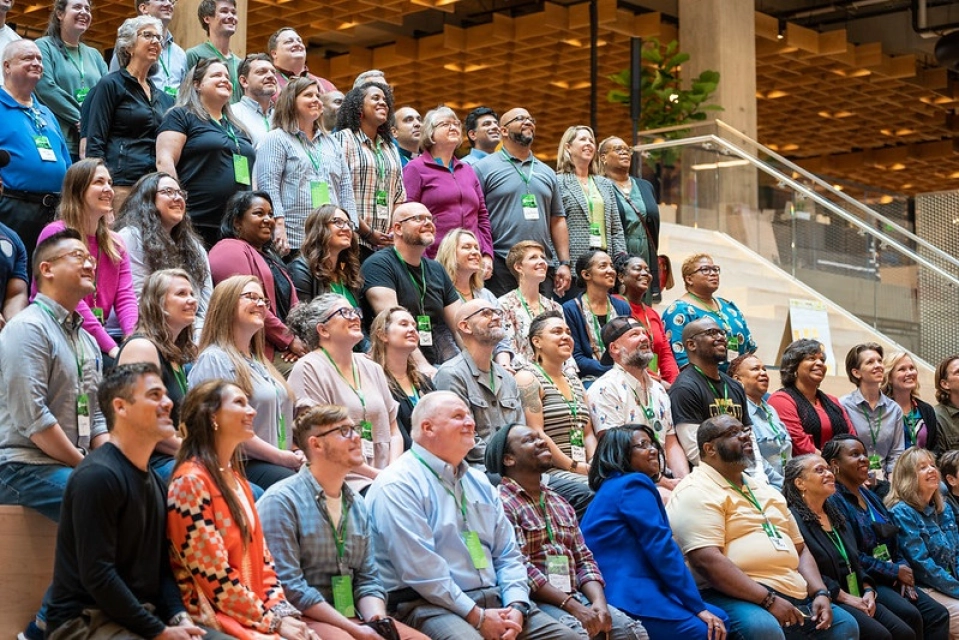 MEET THE LEARNING AND INNOVATION TEAM
Contact a Learning and Innovation Representative