Learning Communities
Conversation is the currency of change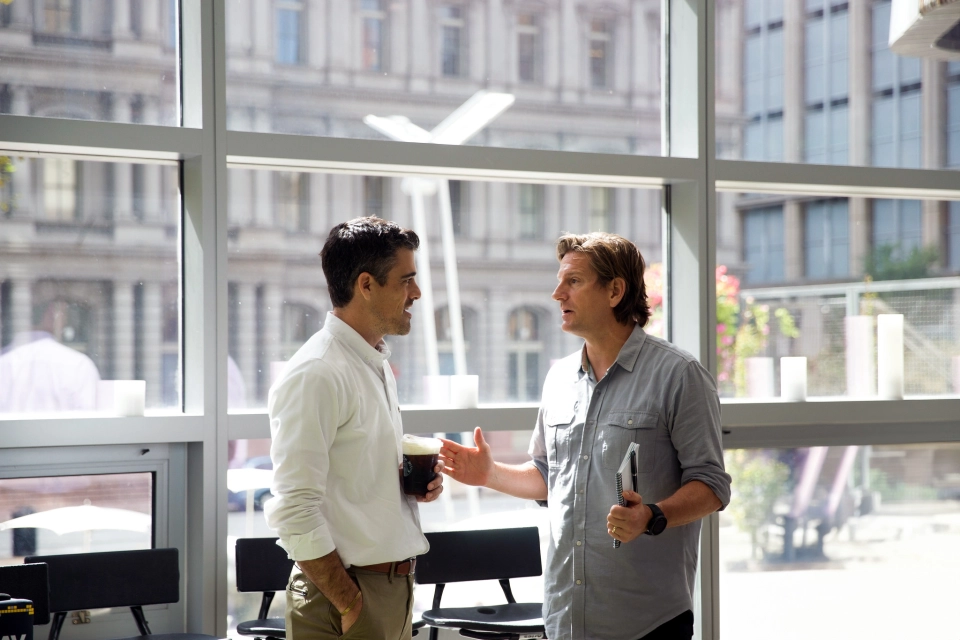 Every movement for change starts with a conversation
When we really listen to each other, we discover new perspectives and explore possibilities. It changes the ways we think and behave. Gathering leaders together in learning communities builds their capacity for sustained impact by networking them with other leaders and emboldening them through peer learning and support.
In addition to the Courageous Leadership Imperative and the Courageous Congregations Collaborative, TMF offers a series of Congregational Leader Groups (Executive Pastors, Second Chair, New Senior Pastor, and Entrepreneurial Pastors) designed to help pastors meet the specific challenges and opportunities in their congregations.
XP2 Learning Community
XP2 is a learning community comprised of executive associates in larger churches who have responsibility for implementing deep change in and through their church.
The XP2 Learning Community focuses on issues of leadership, courage, and transformation. Executive pastors in this group work with each other to understand how to effectively embrace change, seek new solutions to tough challenges, and find ways to continually grow and evolve through their careers.
Participants in XP2 have the opportunity to talk about the most difficult challenges they face in their roles as executive pastors. Because they are in an environment where they can discuss tough topics frankly and honestly, members feel comfortable enough to seek help in dealing with some very important issues, and it's often the first time they've been able to talk with peers about their challenges.