Texas Methodist Foundation Names Pamela A. Gray as Director of Philanthropy
Accomplished leader brings decades of experience in planned giving, serving nationally renowned organizations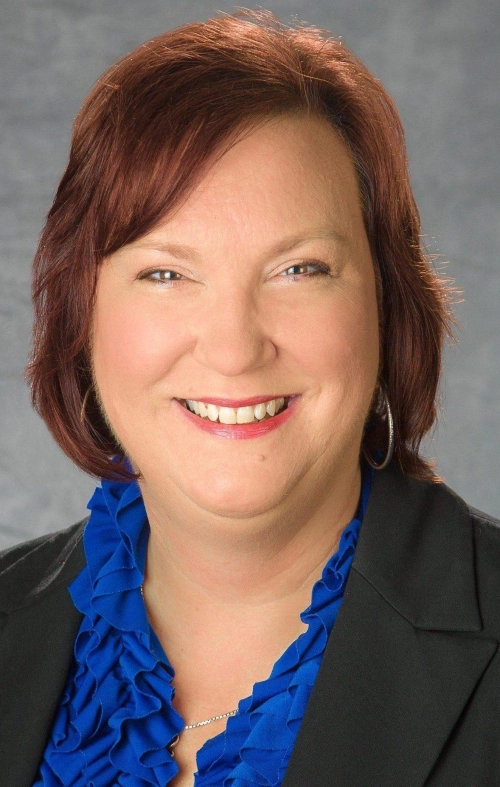 Austin, TX (Oct. 17, 2023): Texas Methodist Foundation is pleased to announce Pamela A. Gray as Director of Philanthropy. Gray has raised over $100 million for nationally recognized organizations and joined donors' values with the purpose and impact of mission-driven organizations.
Gray previously served as the national personal philanthropy director at Disabled American Veterans (DAV) where she managed a team of 11 people focused on cultivating relationships and gift planning. Her expertise in planned giving, major gifts, and fundraising data management has served numerous organizations, including Boys and Girls Clubs, the Alzheimer's Association, the National Multiple Sclerosis Society, the University of Kentucky, and Rice University.
"Planned giving is the most important way churches and nonprofits can build a sustainable future," said Justin Gould, Chief Philanthropy Officer, Texas Methodist Foundation. "Texas Methodist Foundation is committed to helping donors discern and implement charitable plans that integrate their values and support the congregations and nonprofits that play important roles in their lives. Planned giving is especially critical today as Baby Boomers retire and have an opportunity to prepare their estate plans in ways that direct resources toward bringing about a better world. Adding Pamela to our team enables Texas Methodist Foundation to serve more donors and build their giving legacies."
Gray is ready to expand Texas Methodist Foundation's ability to serve the church and positively impact communities through charitable giving and by finding innovative ways philanthropy can drive positive change in the world.
"Philanthropy is more important today than ever," Gray said. "Helping others create an impact in the communities they love and helping those in need resonates with me deeply. Being a partner with donors to further the greater good is what drives me in my work."
About Texas Methodist Foundation
Texas Methodist Foundation is a nonprofit lender and charitable services partner dedicated to empowering the church to achieve its God-appointed mission and finding bold solutions for bringing about the loving world that God imagines through cultures of purpose, generosity, and courage. Texas Methodist Foundation is one of the largest Methodist foundations in the country, helping churches and nonprofit ministries grow through investments, loans, grants, leadership platforms, gift planning, and endowment services. Texas Methodist Foundation serves organizations throughout Texas and New Mexico. Texas Methodist Foundation is based in Austin, Texas. To learn more, please visit tmf-fdn.org.