Texas Methodist Foundation Announces Daniel Park as Loan Officer to Serve Churches and Nonprofits Across Texas and New Mexico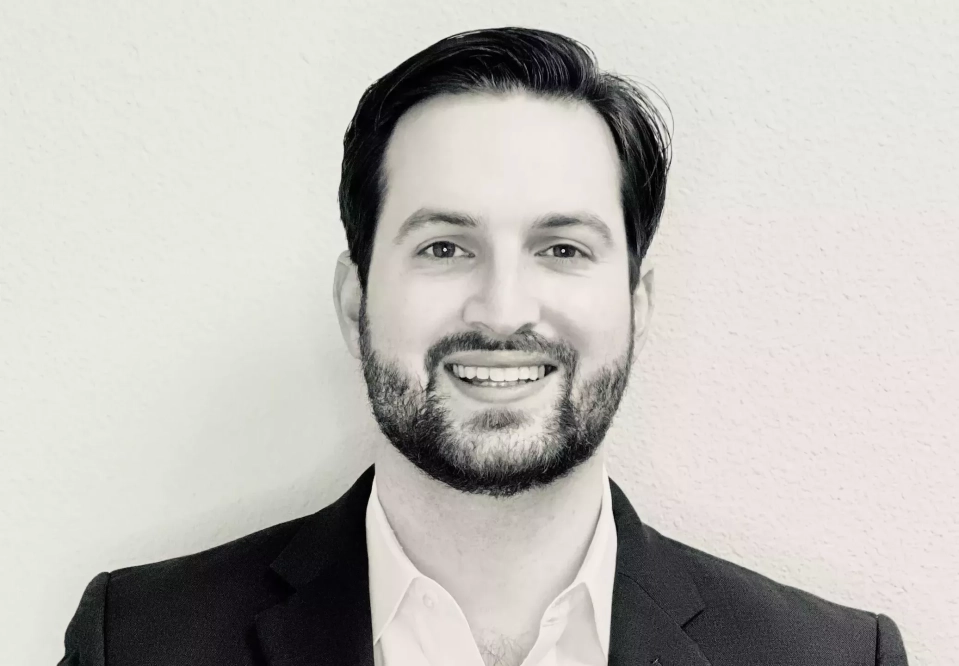 Texas Methodist Foundation (TMF) has deepened its ability to serve the unique needs of churches with the addition of Daniel Park as Loan Officer. Daniel will play a leading role in managing accounts, helping clients continue to grow their churches and ministries.
Daniel comes to TMF from HomeTown Bank in Galveston, where he managed credit underwriting. Before HomeTown Bank, Daniel was Vice President and Senior Internal Auditor at Prosperity Bank in Houston. Daniel also served as a Senior Bank Examiner for the Arkansas State Bank Department, overseeing the regulation of commercial banks in Arkansas. Through his career, Daniel has developed particular expertise in affordable housing, senior living facilities, and rental properties and knows well the intricacies of lending in a wide variety of circumstances.
As David McCaskill, TMF Senior Vice President of Loans, notes, "Daniel brings a wealth of experience finding the best loans for all types of businesses. His experience as an examiner and managing credit underwriting, along with his commercial real estate expertise makes Daniel a perfect partner to help churches and nonprofits establish a firm financial base to grow their missions."
Daniel feels a deep personal connection to TMF's mission and is very excited to help find bold new solutions that serve the unique financial needs of churches and nonprofit ministries. As Daniel notes, "I am inspired by the new ideas that I am seeing sprout up in churches and nonprofits that positively impact their communities. It is exciting to be at an organization like TMF that partners with churches to make their ideas a reality."
About Texas Methodist Foundation
Texas Methodist Foundation is a nonprofit lender and charitable services partner dedicated to empowering the church to achieve its God-appointed mission and finding bold solutions for bringing about the loving world that God imagines through cultures of purpose, generosity, and courage. Texas Methodist Foundation is one of the largest Methodist foundations in the country, helping churches and nonprofit ministries grow through investments, loans, grants, leadership platforms, gift planning, and endowment services. Texas Methodist Foundation serves organizations throughout Texas and New Mexico. Texas Methodist Foundation is based in Austin, Texas. To learn more, please visit .